Introduction
About Meiji University Center for Polymer Science
Meiji University Center for Polymer Science was found on April 2006 for studying fundamental, applied, and practical research about polymer science, and searching new researching field. Our action was based on the study at Professor Nagai's laboratory and was supported by Meiji University Research Project Units Policy.
We not only drive several cooperative researches but also educational campaign about polymer science through symposium ("Polymer Academy") in odd years and seminar ("Polymer Science Seminar") several times a year.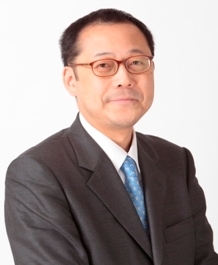 We concur the spirit of Sustainable Development Goals (SDGs) which was set up in the 2030 Agenda for Sustainable Development by United Nations (UN) on January 1st, 2016. We take this spirit as our basic stance and study for the nature of polymer science. We are aiming to contribute the growth of human society through developing scientific technology about polymer science.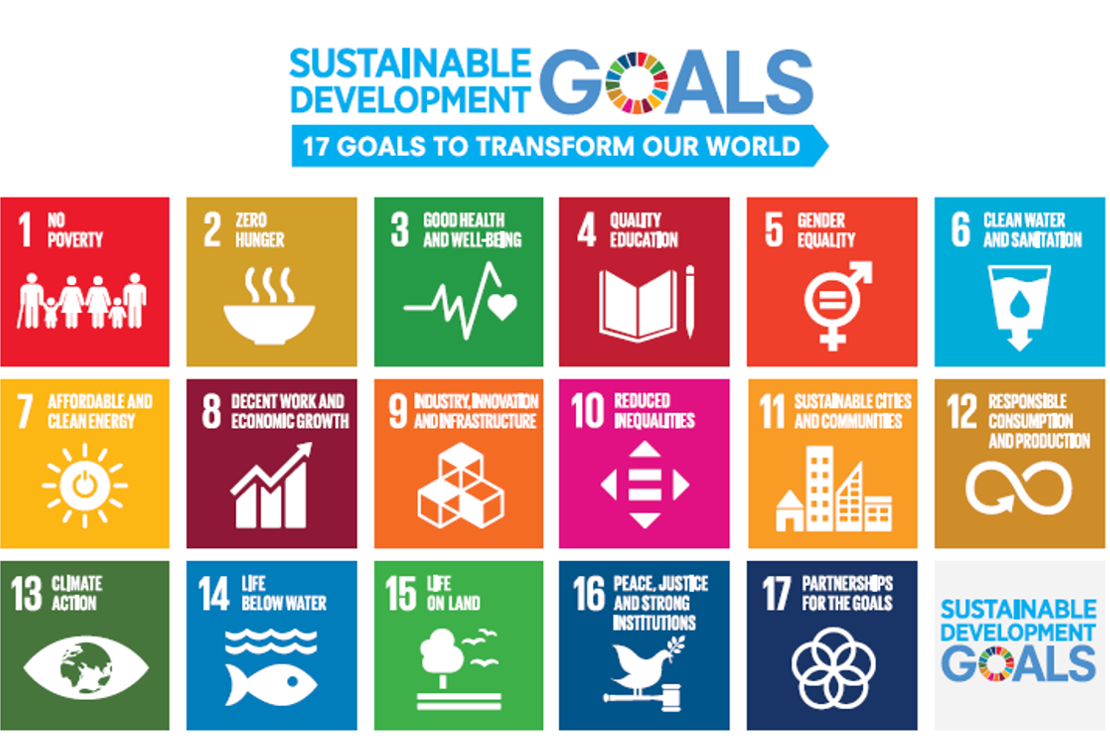 For example, we agreed the Japan Plastics Industry Federation's spirit of activity to solve ocean plastic litter and are addressing to solve the issue about "Micro plastic" which is global affair right now.
In addition, we are considering to address the international standardization and established Meiji University Center for International Standardization on August 1st, 2019.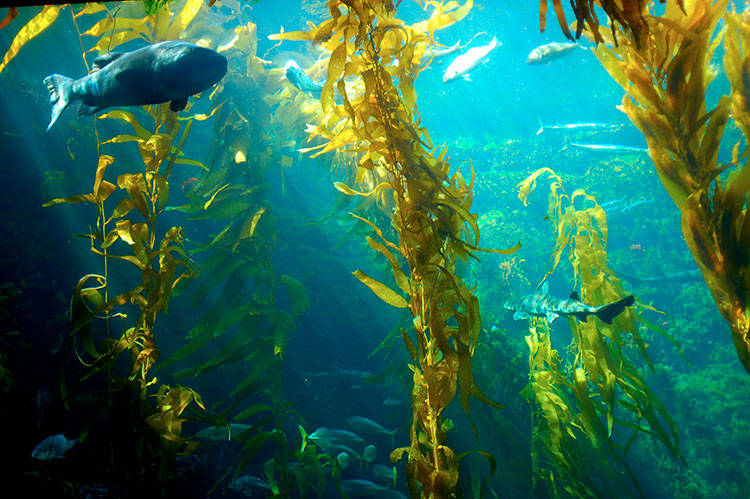 In 2019, Meiji University Center for Polymer Science Joined WIPO GREEN, the Marketplace for Sustainable Technology, established by the World Intellectual Property Organization (WIPO) within the United Nations, as a partner research center.