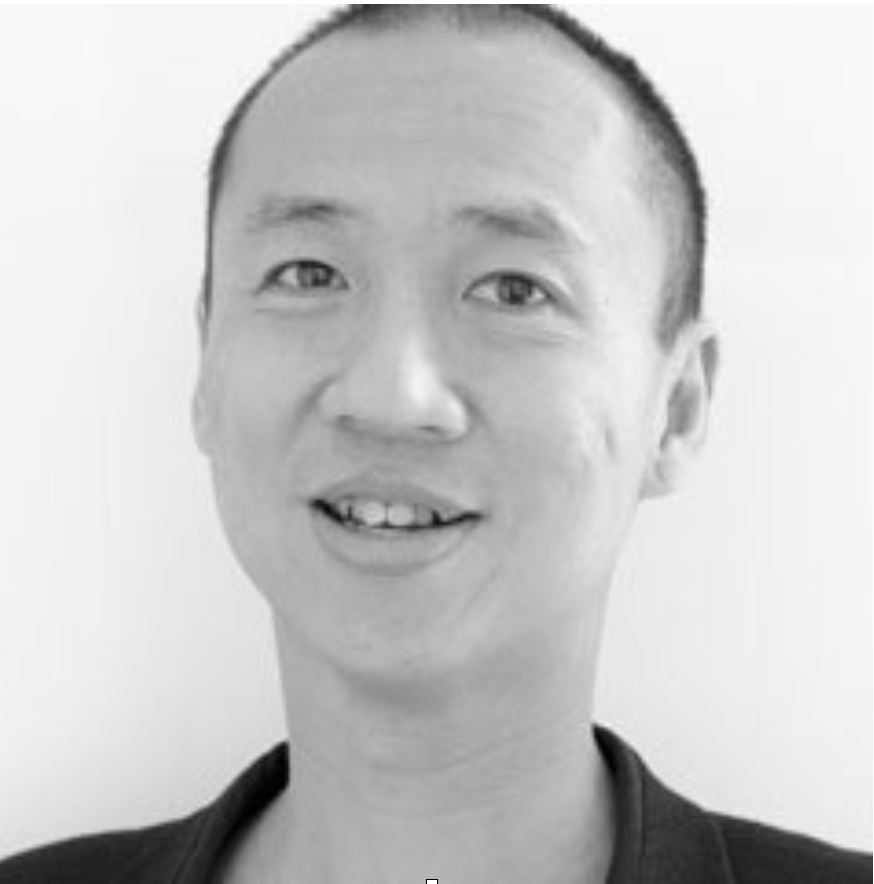 Dr. Chih Hoong Sin, Senior Director, Innovation & Social Investment, OPM
---
"I have had the enormous privilege of working with colleagues from a consortium led by Professor Ichiro Tsukamoto from the Institute for Nonprofit , Meiji University, since 2014 when they visited the United Kingdom on a study visit as part of a five-year study generously funded by the Japanese Ministry for Education, Culture, Sports, Science and Technology (MEXT). Since then, I have had the good fortune of being invited to Japan annually since 2015 to speak at the prestigious annual Social Impact Forum.
In April 2017,  the Social Impact Forum was held outside Tokyo, for the first time, in the great city of Yokohama. I was very struck by the fact that here in this city that was Japan's first port open to foreign trade, the great tradition of openness to new ideas and the eagerness to learn and share is still alive and well.
While the United Kingdom was the first country in the world to develop Social Impact Bonds, Japan has demonstrated vision and leadership in engaging with this innovative model from an early stage, evident in the ambitious programme funded by MEXT. Through careful research, international exchange, and domestic engagement; I have seen how the level of awareness and interest have grown exponentially over the three years that I have been invited to speak at the Social Impact Forum.
At the Yokohama Social Impact Forum, the number of attendees far exceeded previous years. The fact that it was convened under the auspices of the Asian Development Bank was a further sign of momentum behind this exciting development not only within Japan, but also regionally.
I was impressed not merely by the numbers of attendees, but also by the diversity of the audience. Now, more than ever, there were increasing numbers of non-profit organisations across Japan, academics, business and industry representatives, policy-makers and politicians from local and central governments, the media, and members of the public. In addition, the questions from audience members were sophisticated and perceptive, demonstrating real engagement with the complexity and the potential of Social Impact Bonds.
This appetite for learning and improvement never ceases to impress me, as I have seen colleagues involved in the five-year research project continuously invite speakers from different countries to explore the relevance of their experiences of designing and implementing Social Impact Bonds. At the same there, there is a genuine desire to challenge existing models and to distil elements that suit the unique political, social, cultural and political contexts of Japan. This critical perspective is very much welcome, especially the real commitment to improving social outcomes.
Being in Yokohama, I was also privileged to have been shown around the city, visiting numerous ambitious and innovative projects run by non-profit organisations, often working in partnership with local government. I could see the impact that they were having on the lives of local people, especially those who require more support. It was very exciting to speak to those involved in the pilot Social Impact Bond in Yokohama City, and I was most encouraged by the leadership shown by local politicians, such as Mr Taro Suzuki, who have been tirelessly championing the experimentation with new and innovative ways that can transform the life chances of vulnerable groups in Yokohama City. This outcomes-focused vision, grounded in collaboration, is ambitious and potentially transformative.
The Pacifico Yokohama Convention Centre was an excellent venue bringing together foreign and domestic participants, with a highly professional event management capabilities that ensured that the conference proceedings went very smoothly. The utmost courtesy and professionalism of everyone involved, from the ushers to the interpreters, left a lasting impression and it certainly made my job as a speaker much more enjoyable as I knew that I was in safe hands.
As in previous years, although I have been invited as an 'expert' speaker, I am always conscious that I have as much to learn from Japanese colleagues. I have already used some of this learning in my own practice back in the United Kingdom. Like colleagues in Japan, I am a firm believer that international learning and sharing can only help all of us to do things better. I very much look forward to my next visit to Japan to learn more about the enormous strides that are being made in the field of Social Impact Bonds."